How To Use This Site
General:
Clicking any photo takes you to the Post containing the photo.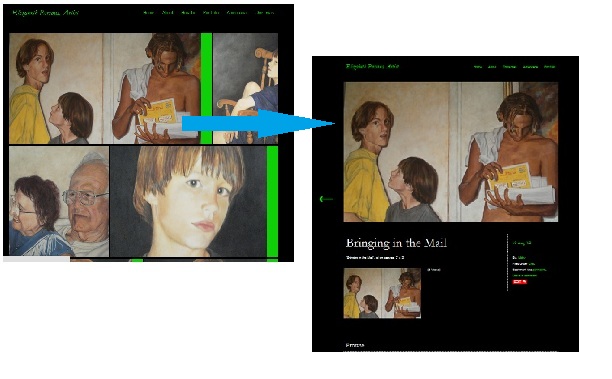 Selecting a Menu Item takes you to a list of similar photos.  Click any photo to see the Post for that photo.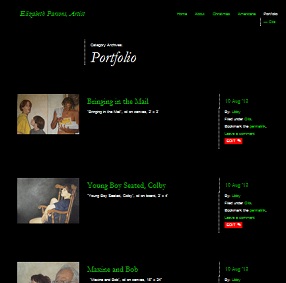 Each Post has a large version of the photo at the top and a thumbnail below.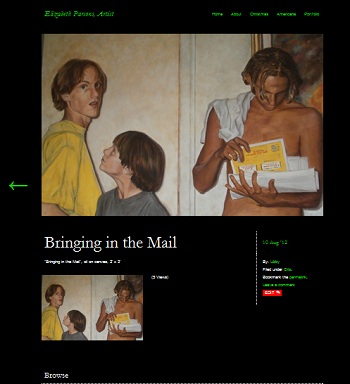 To see the full-size photo of the work, click the thumbnail in the Post.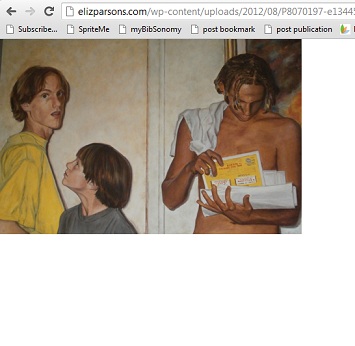 You can zoom in and out by clicking the full-size photo.