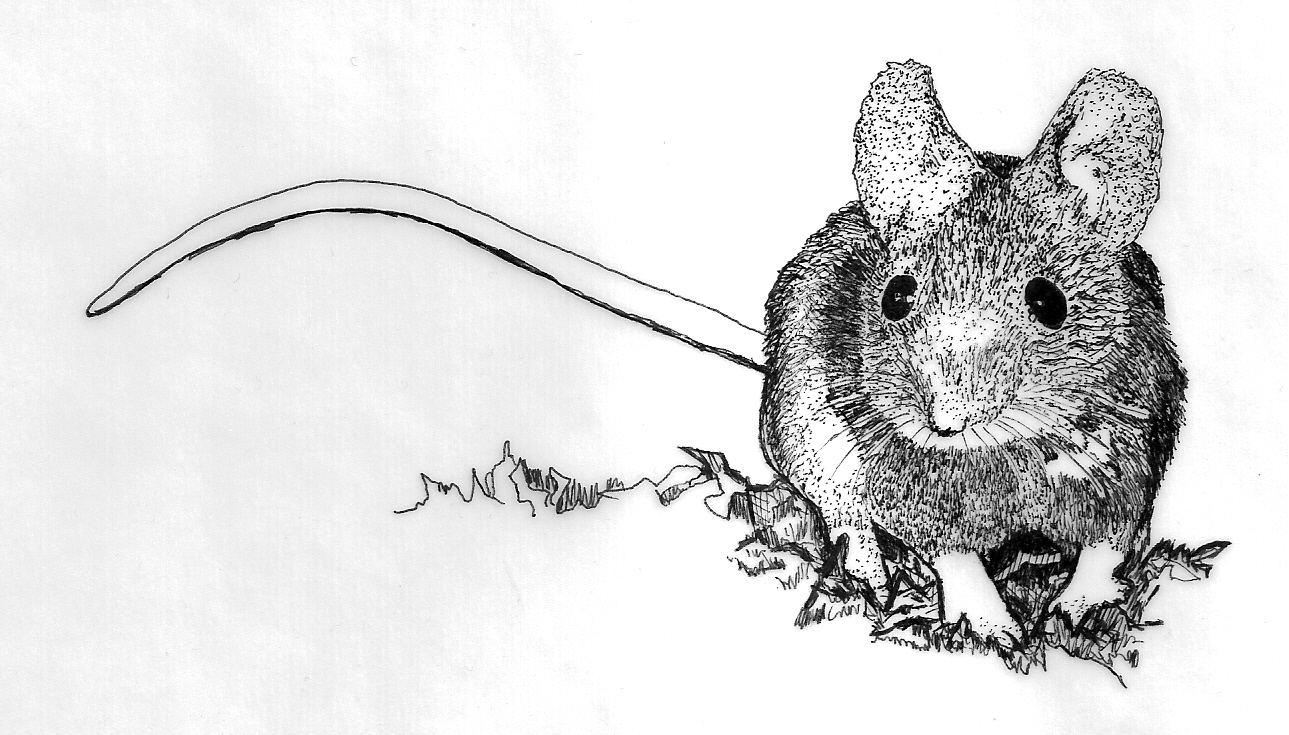 December 8 - "Not even a mouse"
Clement Clark Moore first wrote Twas the Night Before Christmas as a fun Christmas eve 
presentation for his children.  When Moore was 44, his poem was published anonymously in the Troy New York Sentinel on December 23,1823, having been sent there by one of his friends.  New Yorkers loved his child-centered version of Christmas and quickly adopted it as a part of their Christmas celebrations.
 According to legend, the poem was composed by Moore on a snowy winter's day during a shopping trip on a sleigh. His inspiration for the character of Saint Nicholas was a local Dutch handyman as well as the historical Saint Nicholas. Moore's poem is largely responsible for Americans' idea of Santa Claus from the mid-1800s to today — what he looks like, what night he visits people's homes, how he travels by sleigh, the number and names of his reindeer, and the tradition that he brings toys to children. 
Twas the night before Christmas and all through the house, Not a creature was stirring, not even a mouse"
are probably the best-known lines of poetry in all of America!