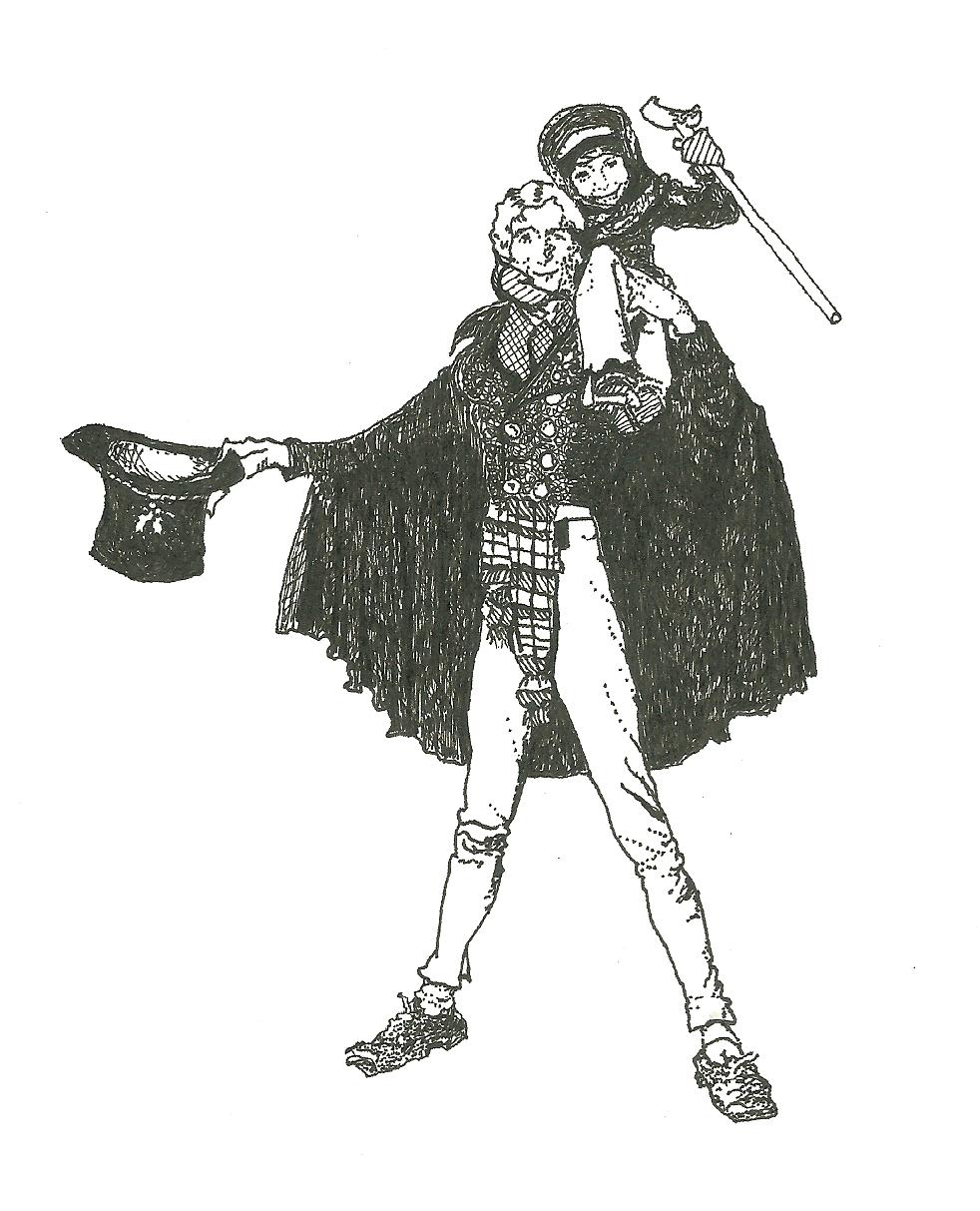 Dickens and Tiny Tim

Charles Dickens' novel,

 A Christmas Carol,

 was written in a six-week period in October and November of 1843 when he was 31 years old.  Dickens was so certain that people would like his story that he refused to sell the rights to his publisher and instead paid to publish it himself.  His instincts proved correct, and soon after its publication all of the copies were sold.  In his later years, Dickens would read an abridged version of 

A Christmas Carol

 at public readings for a fee.  Often, that fee went to several charitable organizations that he was involved with throughout his lifetime.  The book itself was instrumental in raising people's awareness of poverty.
Before settling on the name of Tiny Tim for his lame little boy character in 

A Christmas Carol

, Dickens considered three other alliterative names: Little Larry, Puny Pete, and Small Sam.