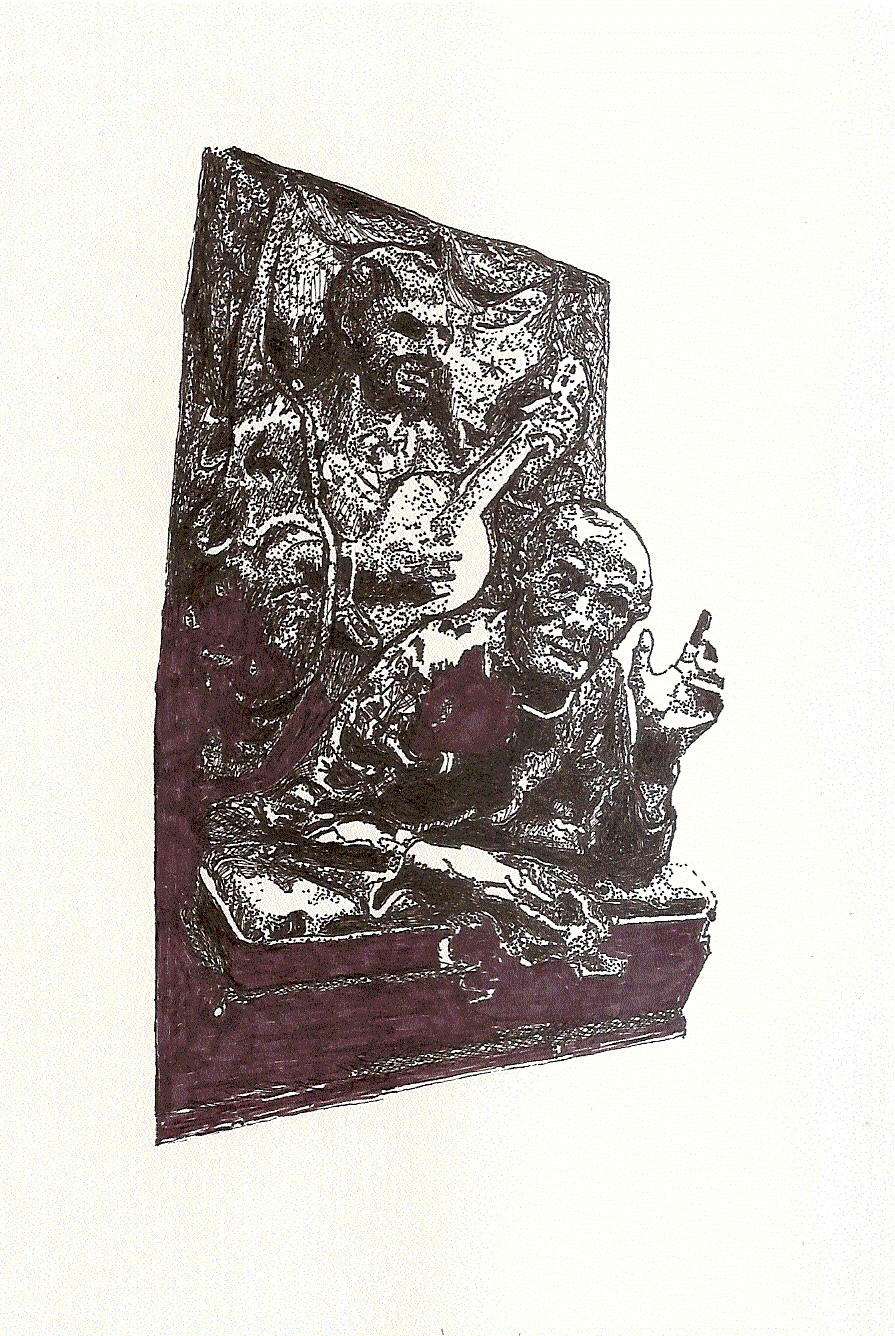 December 13 – Silent Night
The words for the Christmas carol we know as Silent Night were first set down on paper in 1816 in the tiny Alpine village of Mariapfarr, Austria. The fame of this composition spread throughout the world, and nearly two centuries later, people are still touched by both the simplicity and the strength of its message.With music added by Franz Xaver Gruber in 1818, Joseph Mohr created a song so powerful, it caused a World War I battle to temporarily cease as British and German soldiers sang of heavenly peace on Christmas Eve.
The first performance of Stille Nacht! Heilige Nacht! in St. Nicholas Church, Oberndorf, Austria, at Christmas Midnight Mass in 1818 may have been the result of a broken organ.  The most likely culprit was the nearby Salzach River which flooded the area then, even as it does today. The dampness caused by periodic flooding could have caused rust and mildew in various workings of the organ, rendering it inoperable.
Fr. Mohr, the curate at St. Nicholas, wanted music for the Christmas service. He walked to nearby Arnsdorf, where his friend Franz Xaver Gruber was schoolteacher and church organist, and asked for his help in creating a new song for Christmas. Since Fr. Mohr was also an excellent musician, it's possible that he may have already imagined part of the melody. He gave Gruber a poem he had written two years earlier, while a curate in Mariapfarr, and suggested that it could be set to music for a guitar accompaniment with two solo voices and chorus. At that time, it was decided that the two men would sing the song with Mohr playing guitar and singing the melody and Gruber singing the bass part.
Returning to Oberndorf to prepare for the midnight service, Fr. Mohr was greeted by Gruber several hours later with the completed song. Gruber also served as organist and choirmaster in Oberndorf. It would be an easy rehearsal for the choir, since they would merely repeat (in four-part harmony) the last two phrases of each of the six verses.
Now, each year on December 24th at 5 pm CET, thousands of people from all over the world join together in Oberndorf to celebrate the memorial service in honour of the two creators of the carol "Silent Night", Franz Xaver Gruber and Joseph Mohr.